Your iPhone is mapping your moves. Here's how to stop it.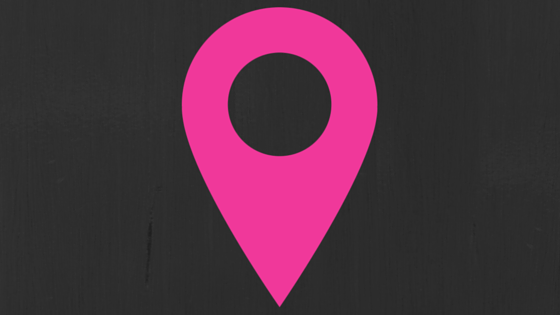 Some of you may or may not already know…but your iPhone is keeping a map of everywhere you go.
Your iPhone takes note of places that you travel to frequently and saves them on a map in your privacy settings. The settings for this are automatically turned on but luckily it's pretty simple to turn this off. And then you only have a million other apps tracking what you are doing!
Here is how to remove the iPhone tracking settings:
Head to your Settings and click on 'Privacy'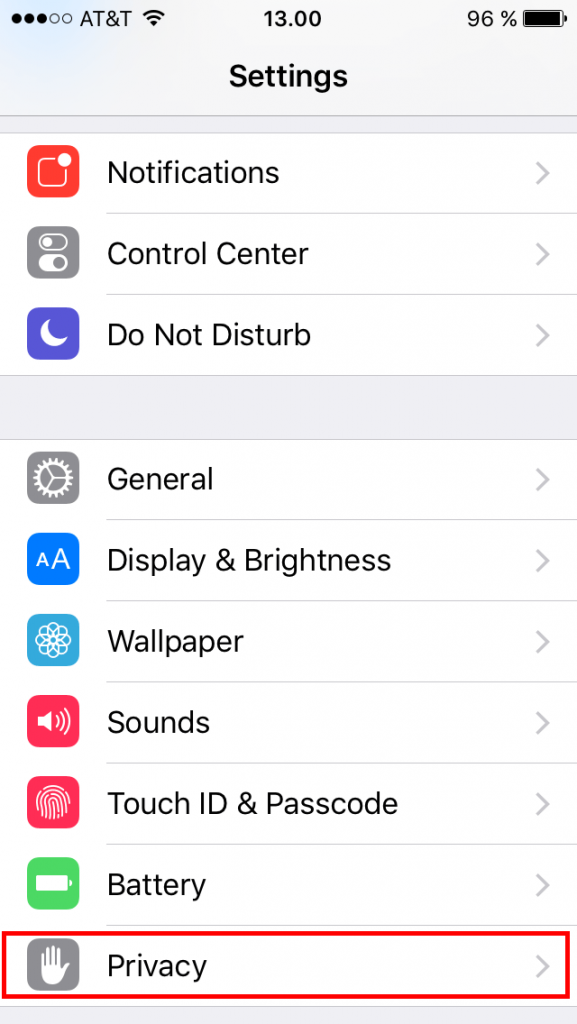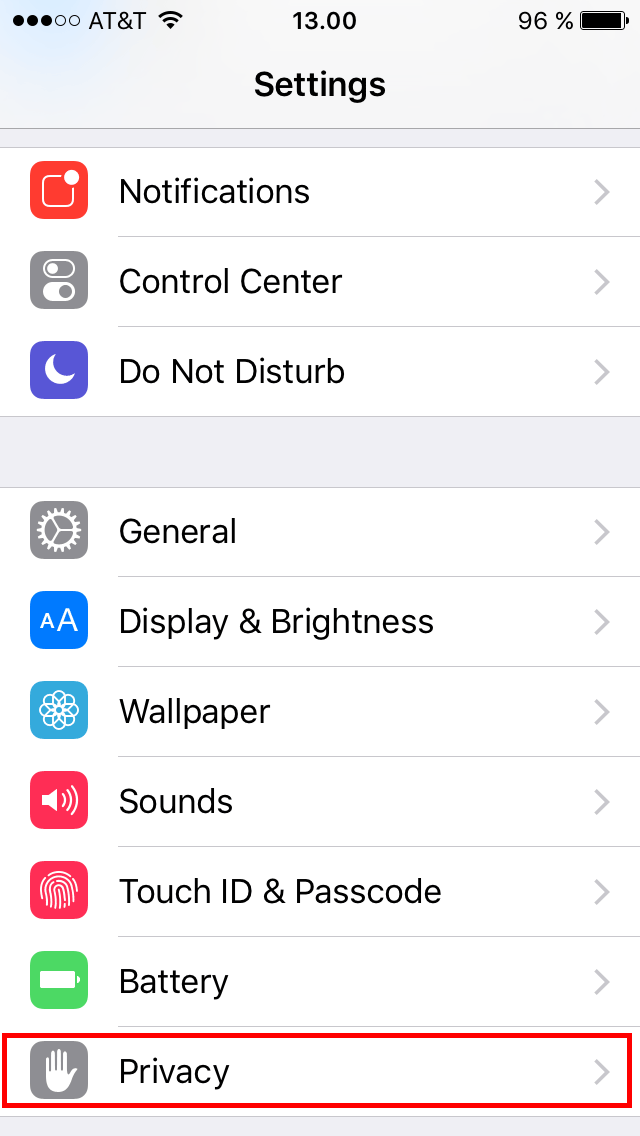 Click on 'Location Services'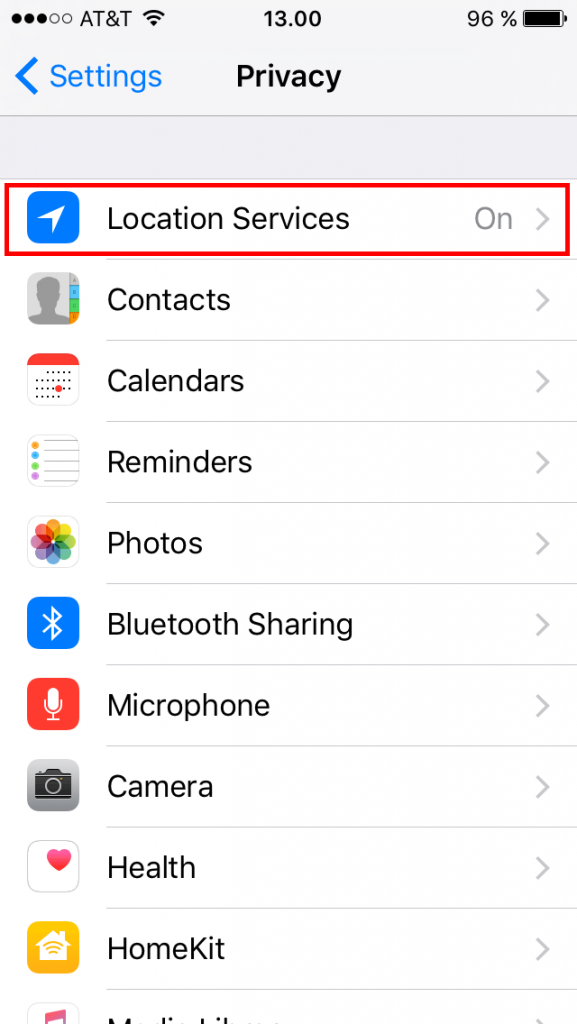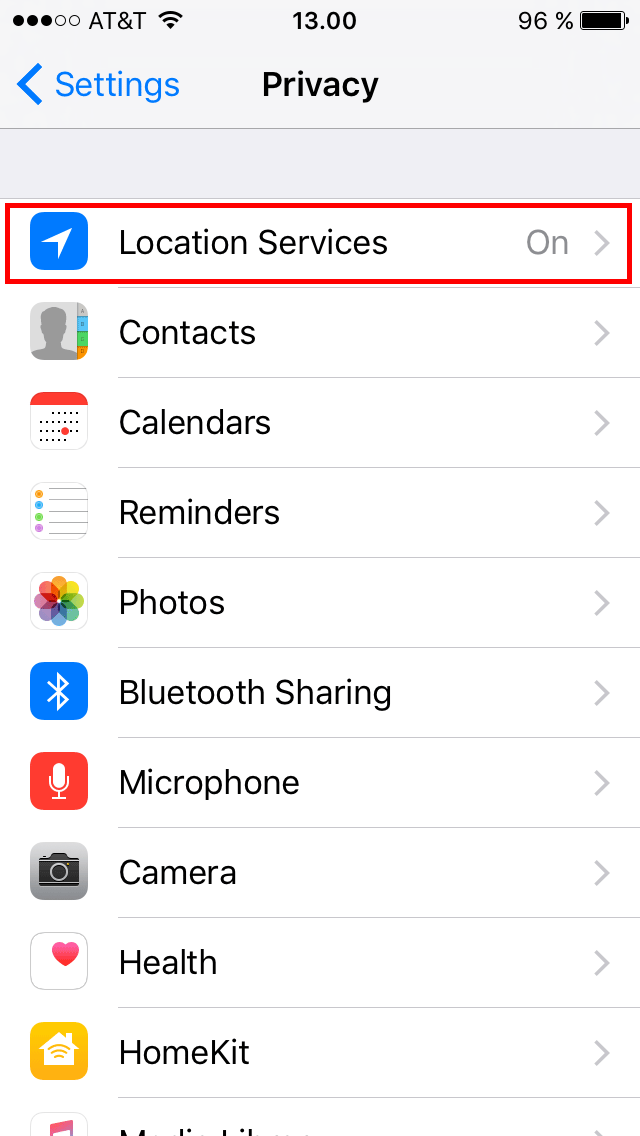 Click on 'System Services'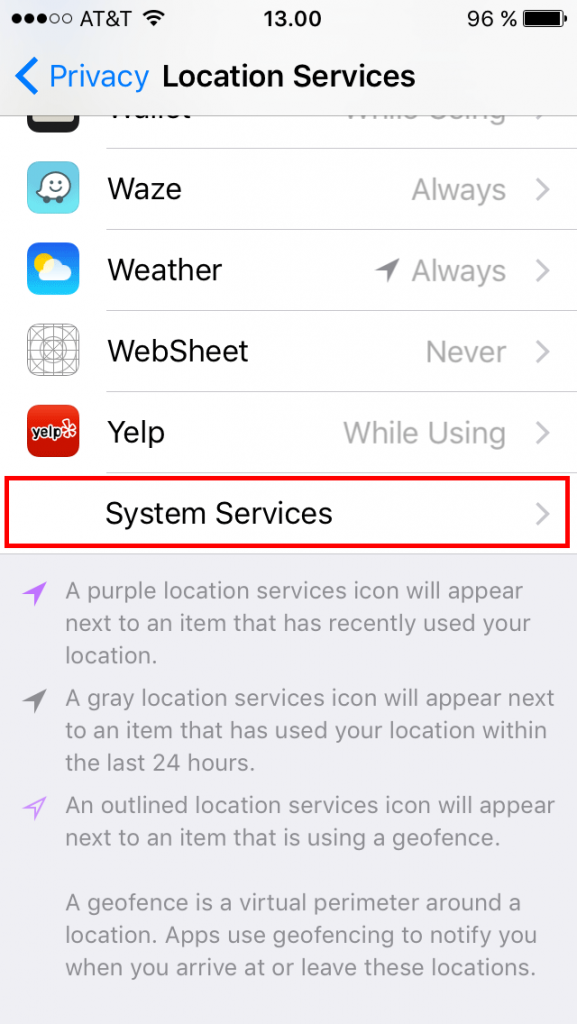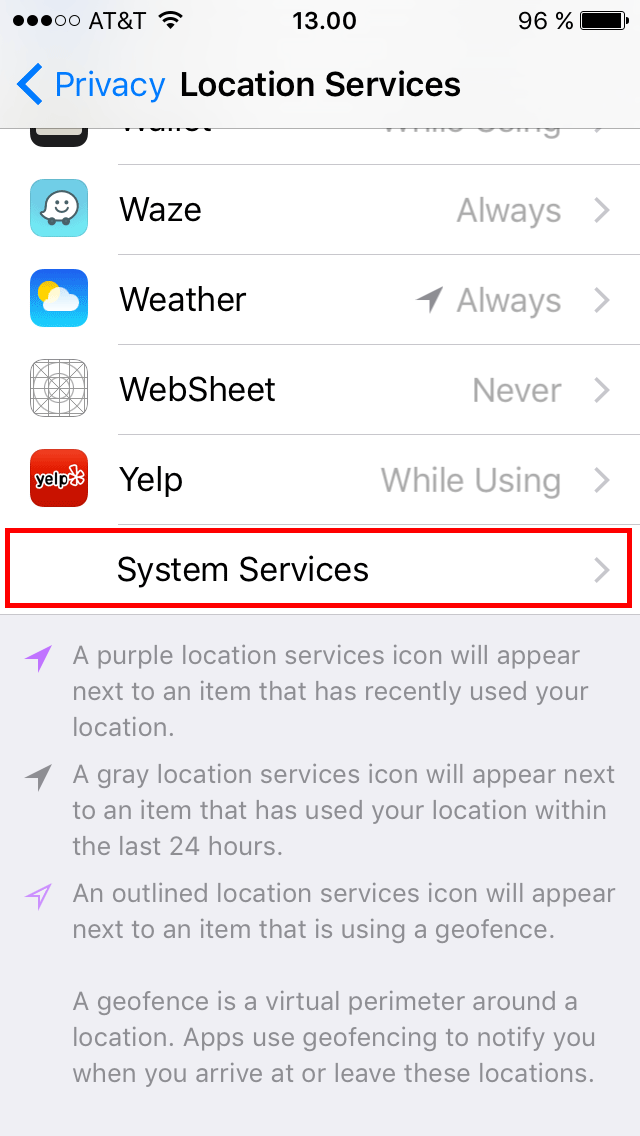 Click on 'Frequent Locations'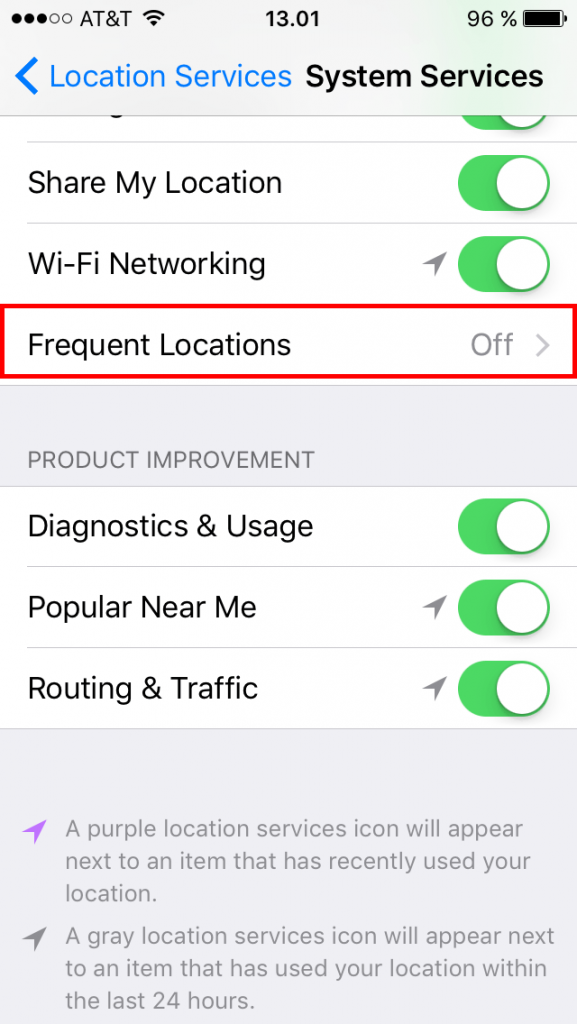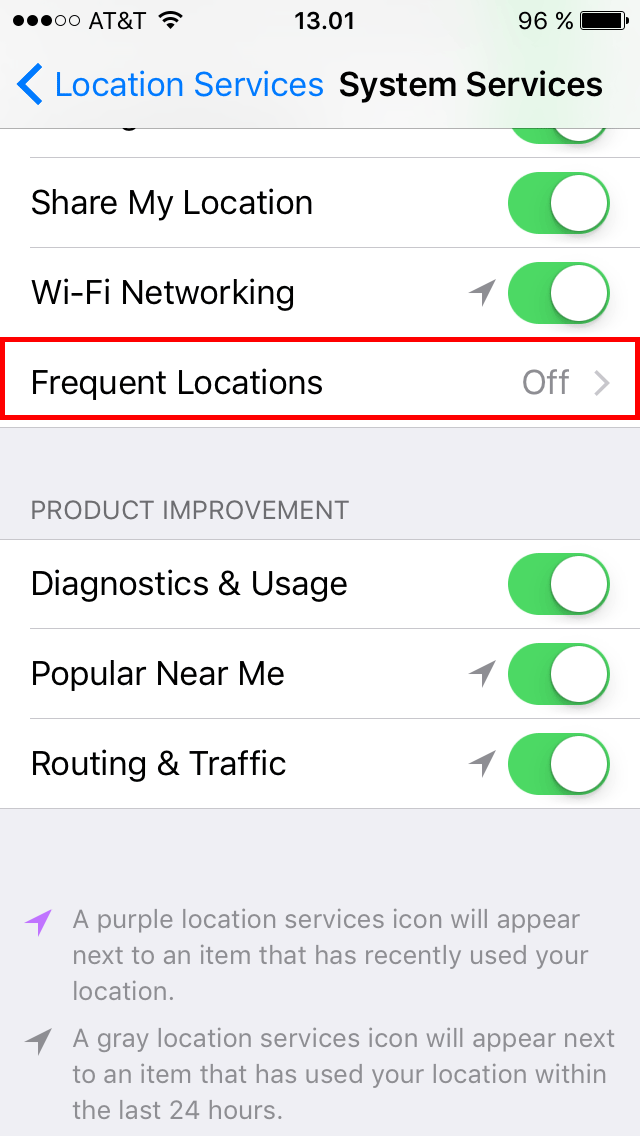 Turn off 'Frequent Locations'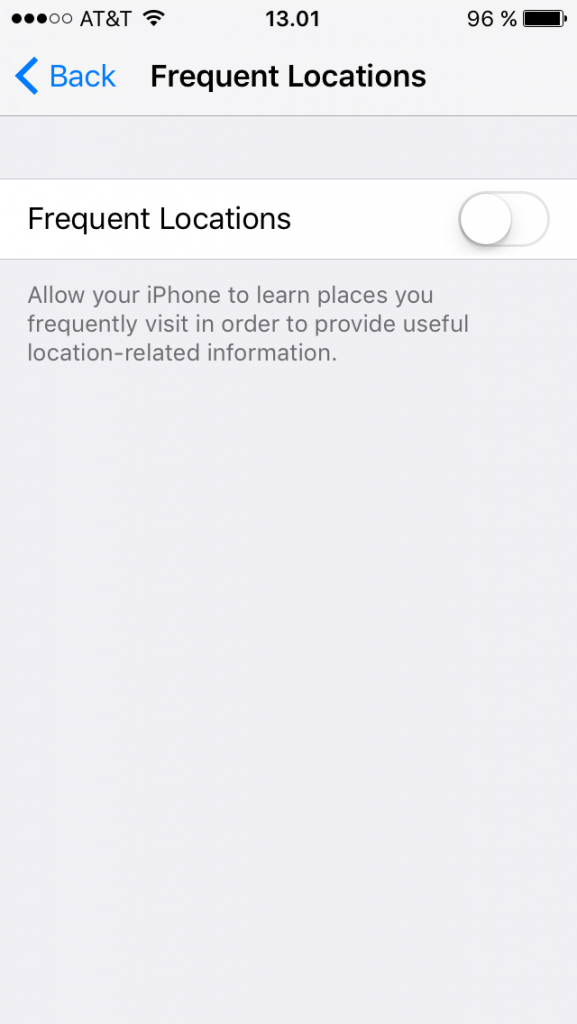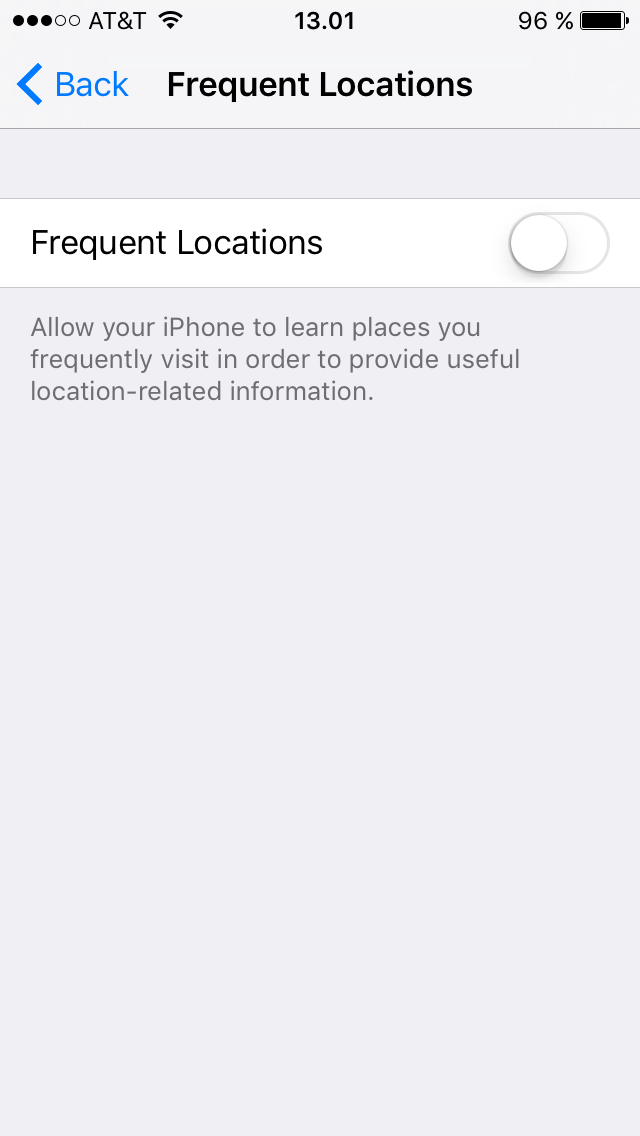 ---