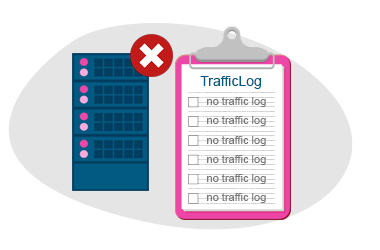 We Do Not Log your Traffic
Privacy is deeply engrained in our company which keeps us focused on the most important aspect of a VPN, your privacy. What you do online is your business and we'd like to keep it that way! We do not retain or store any information regarding your internet activity, bandwidth used, or any of your DNS queries. Read our Privacy Policy here.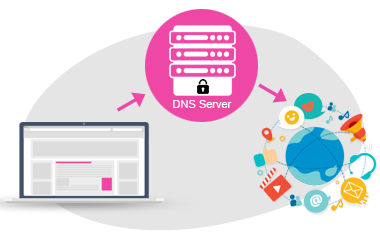 DNS Leak Resolver
When we're trying to connect to a certain website, we use a Domain Name System (DNS) to resolve the unique IP address of that site to a human readable language. So when you want to connect to "www.google.com", you don't have to enter the long string of complex IP address to reach it – you simply type in the website name instead.
When a DNS leak occurs, what this means is that other 3rd parties such as your Internet Service Provider (ISP) may be able to see your web queries. To avoid this, My Private Network maintains our own internal DNS system to ensure that no one else can see your queries.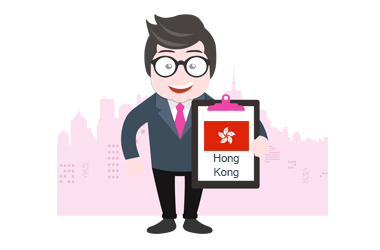 Foreign Jurisdiction Protection
Government subpoenas directed at VPN companies for user information certainly does happen as we'd seen before in the cases like HideMyAss, a UK-based VPN provider. The cases get even more troubling considering the existence of alliances such as the 5/9/14 Eyes which essentially allows member governments to share and request intelligence between nation states.
My Private Network may be a UK-centric company, but our HQ is registered in Hong Kong precisely for their lax laws on data retention. At the moment, there is no mandatory data retention policy in Hong Kong which means we do not have to reveal any information to local authorities under any capacity.
SECURITY & PRIVACY
CONNECTIVITY
Unlimited Bandwidth and 99% Uptime
SERVICE