ENCRYPT EVERY SINGLE BIT OF YOUR ONLINE DATA
VPN Encryption For A Secure Internet Connection
---
SIGN UP NOW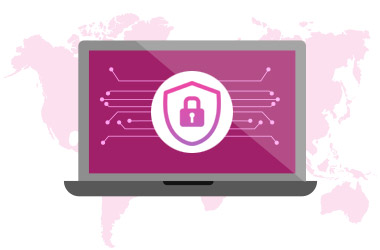 256-bit AES Encryption
My Private Network adopts the highest encryption cypher using the 256-bit Advanced Encryption Standard (AES) through all our VPN servers. With the 256-bit AES, it is the most advanced form of encryption which is still being used by the NSA for protecting classified data.
At 256-bit, this means that there are 2256 possible combinations. The mind boggling 115, 792, 089, 237, 316, 195, 423, 570, 985, 008, 687, 907, 853, 269,984,665,640, 564, 039, 457, 584, 007, 913, 129, 639, 936 possible combinations (78 digits) makes it an impossibility to crack. Even if you combined all the power of every super computer on Earth, it'll still take millions of years to crack the 256-bit AES encryption.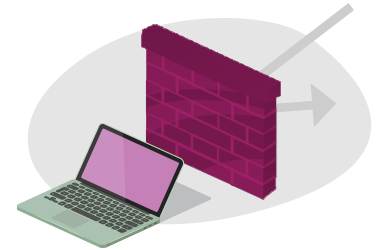 NAT Firewall
Most internet routers have built-in NAT Firewall which helps reject unauthorised inbound traffic to your device. However, it isn't the most reliable device as you might have already guessed. Routers are plagued by inefficient updates, sparse management utilities, and may lead to security holes if configured wrongly.
VPNs generally tunnel through them to give you an unobstructed connection to the internet. So in order to protect your connection from any unauthorised inbound traffic, My Private Network uses Advanced NAT Firewall Protection in all our VPN servers. These firewalls are constantly monitored and governed by our security administrators to ensure it's always up-to-date with the best security measures in the industry.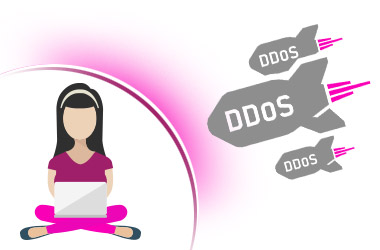 DDoS Protection
DDoS attacks are one of the easiest and most devastating attacks that can cause company servers to overload and shut down. My Private Network is equipped with technology to combat any serious DDoS attacks to safeguard your connection uptime 99.9% of the time.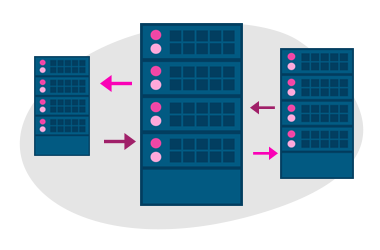 Support for Multiple Protocols
We utilise a wide range of VPN protocols including OpenVPN SSL, IKEv2, L2TP-IPSec, and PPTP. The choices allow you to select the protocol that best suits your network environment needs. Compare the difference between VPN protocols here.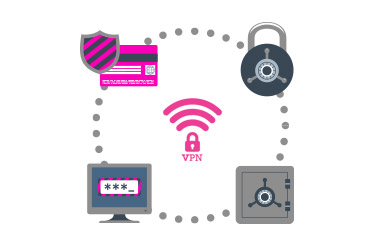 Secure Payment Method
We take your payment security seriously, which is why we do not host our own payment gateway. None of your payment information is stored with us and we'd like to keep it that way. By utilising payment gateways from reliable financially focussed companies such as PayPal and Stripe, we essentially mitigate your risk of private information leaks. At the moment, we accept payments via Credit Card, PayPal, Bank Transfers, and Bitcoin.
SECURITY & PRIVACY
CONNECTIVITY
Unlimited Bandwidth and 99% Uptime
SERVICE