UNBLOCK THE INTERNET AND HAVE IT YOUR WAY
Access Your Favourite Content Wherever You Are
---
SIGN UP NOW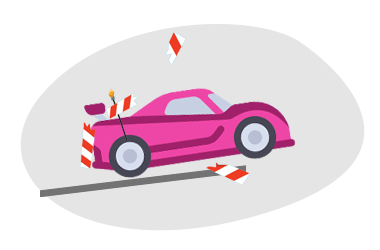 Bypass Network Restrictions
Sometimes you're restricted based on your ISP or network rules which is especially prominent when using Mobile 3G/4G or in office environments. For example, your office administrators may be blocking access to certain sites such as Facebook or Youtube. On mobile networks, ISPs usually follow government directives which could be used to block sites that are frowned upon such as political or porn sites. By using our VPN, it's possible to tunnel past these restrictions and open up the internet for you.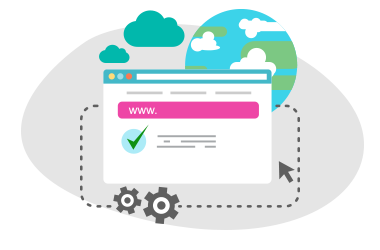 Access Geo-Restricted Websites
Geo-restricted websites are those that are only offering their content to certain geographical regions. For example, the BBC restricts their content to only be available to users based in the UK.
My Private Network provides servers in 44+ countries which allows you to mask your IP address as originating from a location of your choosing. So by connecting to our U.K servers, you'll essentially be appearing seemingly from the U.K which then grants access to those geo-restricted websites.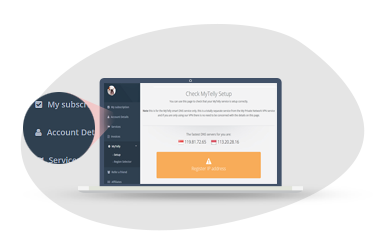 MyTelly (Smart DNS) Access
As opposed to the VPN infrastructure which provides a secure and private system to reach the open internet, our Smart DNS system is specifically tuned mainly for entertainment purposes to access geo-restricted websites.
With our growing list of 200+ supported content providers, the system also allows cross-country providers to be accessed at the same time! For example, say that you'd like to watch BBC (U.K) and Hulu (U.S). Usually you'll need to connect to our U.K servers to access BBC and then switch the connection to our U.S servers for Hulu. As simple as that may sound, it's not as seamless from an entertainment point of view.
With our MyTelly service, you'll now be able to stream content from two or more geographically-different content providers at the same time without any VPN switching required. Learn the difference between MyTelly and VPN here.
SECURITY & PRIVACY
CONNECTIVITY
Unlimited Bandwidth and 99% Uptime
SERVICE