Join our Affiliate Programme
---
Get Earning Each Month
Join us by helping spread the word about My Private Network and get rewarded for your efforts.
Earn Up To 100% Commission!
---
We've redesigned our affiliate program and now offer up to 100% commission on one-off sales and 40% commission on recurring sales, that's 40% per month, forever.
For every user that you refer to us, we will pay you up to 100% of their gross initial subscription value and then up to 40% of each subsequent payment.
Pretty good eh?
Activate Your Affiliate Account Now!
---
To activate your affiliate account, go to affiliates.gnsltd.net and click on Join Now.
Once your account has been approved, log in and you will have full access to our marketing collateral.
How Does It Work?
---
After logging in to our affiliate site, you will be able to view and select from a range of banners, or just choose a plain text one. Place this somewhere on your site or paste it into an email, however you wish to promote us (Note, no spamming!).
Once you have done that, every time someone clicks on that link it will be tracked by our affiliate software. If someone subsequently makes a purchase, that will be linked to your account.
Once you have more than £20 cleared funds in your account, you can request a payout. For example, if one of your referrals pays us £4.97 on the 14th of April, this will be available to withdraw on the 14th of June. The reason for the delay is to cater for any issues with the original payment such as refunds. We provide a 100% satisfaction guarantee and while it doesn't happen often, we always provide a refund when requested.
That's it, just about as simple as we can make it!
Conditions
---
We've kept things as simple as possible, but there are some conditions and these are covered in Affiliates — Terms and Conditions, the main points of which are:
No Spamming — We will not tolerate any use of spam (in any form) to promote our service
No Misrepresentation — Your promotional material must not misrepresent your relationship with us. You cannot pretend to represent My Private Network or any of our parent / sister companies.
Full Disclosure — If you are recommending our products, you must make it clear that you are a member of our affiliate program and will earn a commission on any related sales.
Respect the copyright of others — You must agree to respect the copyright, trademark rights and other exclusive rights of My Private Network and third parties.
Brand Logo
---
Our brand logo(s) are readily available to be used on your website in accordance to our Affiliate Program Terms and Conditions. Take a look at the samples below or download the Full MPN Logo Pack here.
To get the best results from the logos, we advise you to use the version that fits your theme or colour scheme. The logos are separated into three colours, (1) Pink, (2) Grey, and (3) White and in different dimensions.
320(W) x 80(H)


256(W) x 52(H)

210(W) x 100(H)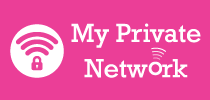 150(W) x 150(H)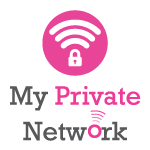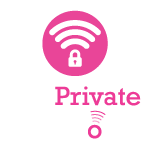 Banners
---
We strongly recommend that you obtain the correct banners and links from our affiliate site as this will ensure that everything is tracked correctly. However if you just want the images, you can download them below.
To get the best results from the banners, we advise you to use the version that fits your audience best. We have banners separated into three categories, (1) My Private Network's VPN & SmartDNS Brand, (2) Secure & Anonymous VPN, and (3) TV-Content Access VPN.
Brand Banners: 160(W) x 600(H)



Brand Banners: 300(W) x 250(H)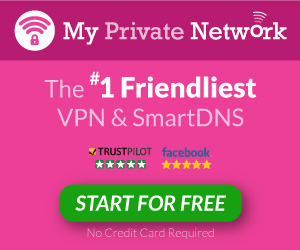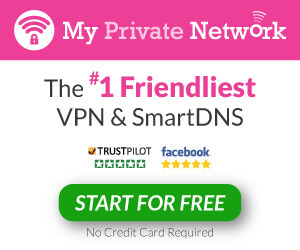 Brand Banners: 300(W) x 600(H)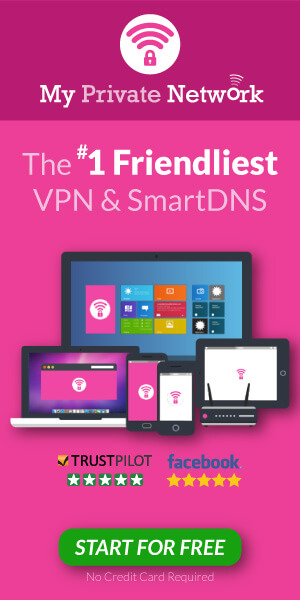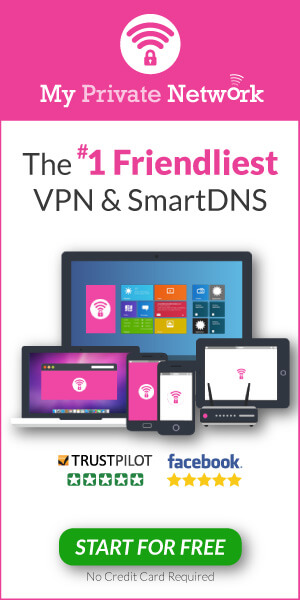 Brand Banners: 728(W) x 90(H)



Brand Banners: 970(W) x 90(H)



Brand Banners: 970(W) x 250(H)


Secure & Anonymous Banners: 160(W) x 600(H)


Secure & Anonymous Banners: 300(W) x 250(H)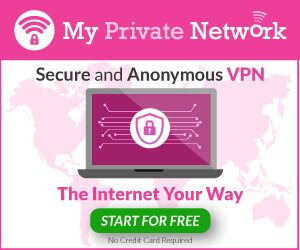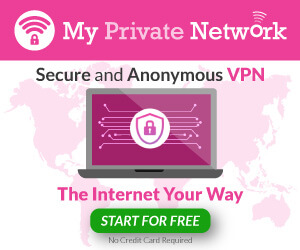 Secure & Anonymous Banners: 300(W) x 600(H)
Secure & Anonymous Banners: 728(W) x 90(H)


Secure & Anonymous Banners: 970(W) x 90(H)

TV Banners: 160(W) x 600(H)

TV Banners: 300(W) x 250(H)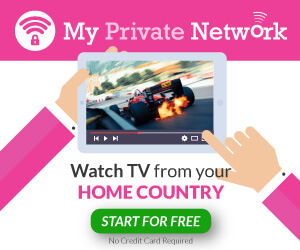 TV Banners: 300(W) x 600(H)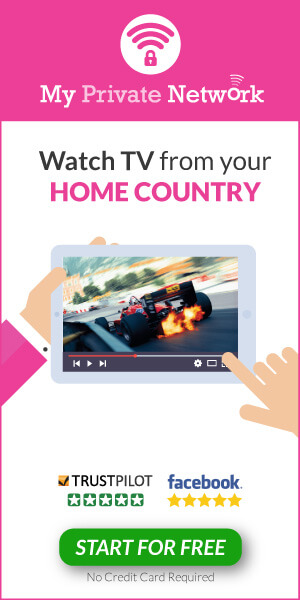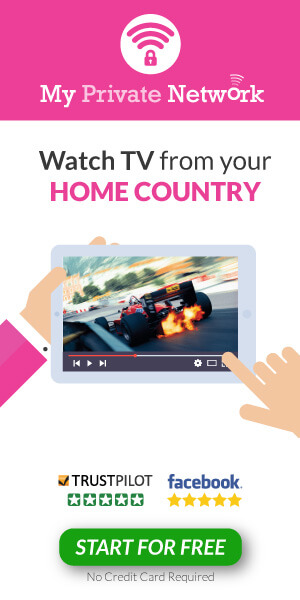 TV Banners: 728(W) x 90(H)


TV Banners: 970(W) x 90(H)