The Internet your way
#1 Source for VPN Advice
You'll want to use our
#recommended

VPN providers to access the web freely and securely
— including catching up on your favourite TV channel when abroad.

SIGN UP NOW
Proud Friends Of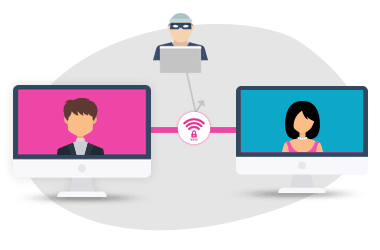 Encrypt Your Online Connection
My Private Network only recommends VPN providers adopting the highest encryption cyphers like the 256-bit Advanced Encryption Standard (AES). With the 256-bit AES, it is the most advanced form of encryption which is still being used by the NSA for protecting classified data.
VPN providers also utilise a wide range of VPN protocols including OpenVPN SSL, IKEv2, L2TP-IPSec, and PPTP. The choices allow you to select the protocol that best suits your network environment needs.
Surf The Web Privately
Privacy should be deeply engrained in a VPN company which keeps them focused on the most important aspect of a VPN, your privacy. What you do online is your business and they should like to keep it that way!
Government subpoenas directed at VPN companies for user information certainly does happen as we'd seen before in the cases like HideMyAss, a UK-based VPN provider. The cases get even more troubling considering the existence of alliances such as the 5/9/14 Eyes which essentially allows member governments to share and request intelligence between nation states.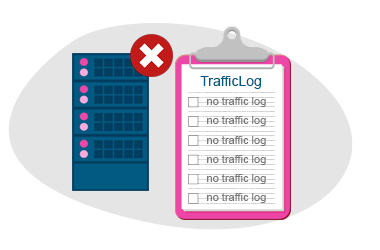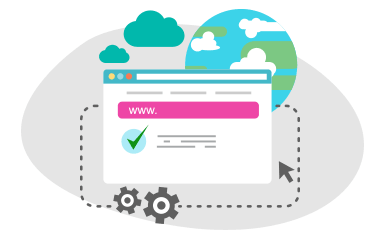 Bypass Web Censorship
Sometimes you're restricted based on your ISP or network rules which is especially prominent when using Mobile 3G/4G or in office environments. For example, your office administrators may be blocking access to certain sites such as Facebook or Youtube. On mobile networks, ISPs usually follow government directives which could be used to block sites that are frowned upon such as political or porn sites. By using our VPN, it's possible to tunnel past these restrictions and open up the internet for you.
Geo-restricted websites are those that are only offering their content to certain geographical regions. For example, the BBC restricts their content to only be available to users based in the UK.