Want to watch the Super Bowl online?!?
This Sunday is SuperBowl Sunday and fans from around the world are looking to find the best ways to watch the big game between the Panthers and Broncos. Luckily, with a My Private Network Subscription, you can access all the best options from around the world!
*3 DAY FREE TRIAL – NO CREDIT CARD REQUIRED
Though the Carolina Panthers may be predicted to emerge from this matchup as the victor, all eyes will be on Peyton Manning to see if he can win one last Super Bowl before his career comes to an end.

After doing some research, these two services seems to be the best two options for watching the Super Bowl: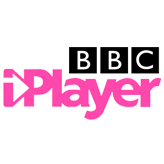 BBC iPlayer will be streaming this year's Super Bowl online and for free to all residents in the United Kingdom. Just a simple connection to one of our U.K servers using My Private Network will allow you to access as if you were a resident yourself!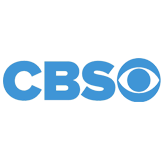 Similar to BBC, CBS will also be provide free, live coverage plus all the Super Bowl commercials to U.S residents. Just connect to one our our U.S servers and you should be in!
---
Related Posts
Monday February 4, 2019 The New England Patriots has won the Super Bowl […]