The Xbox One is a multimedia machine. You can play games, you can watch movies and not only that, but you can do them both together!
We have tried and can confirm that MyDNS works great with games and video streaming in Snap mode. 
If you'd like to give it a try, please follow the instructions below:
1) Start any game of your choosing.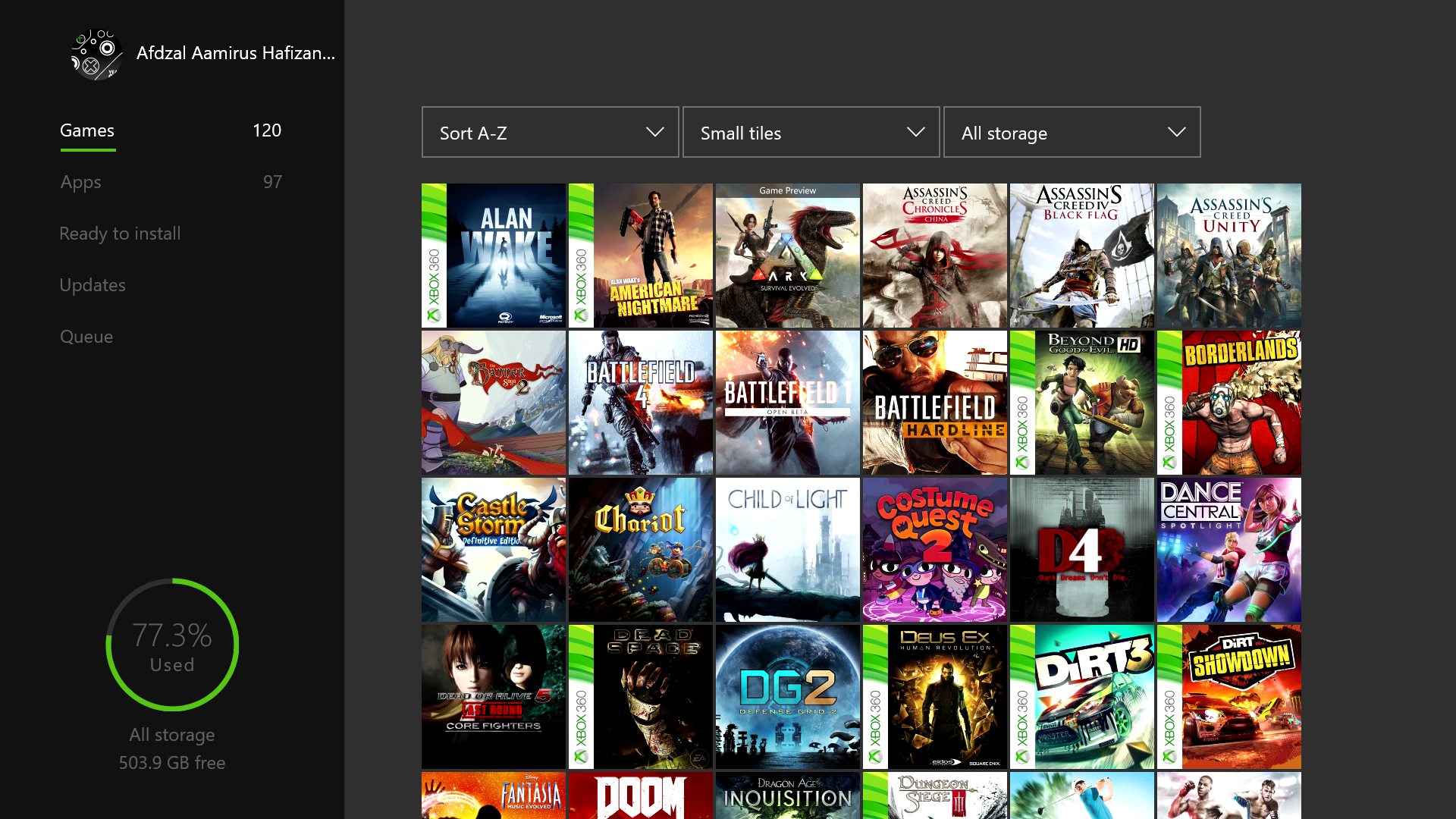 2) Once the game has started, double tap the Home button on your controller, and scroll down until you see the Snap an app option.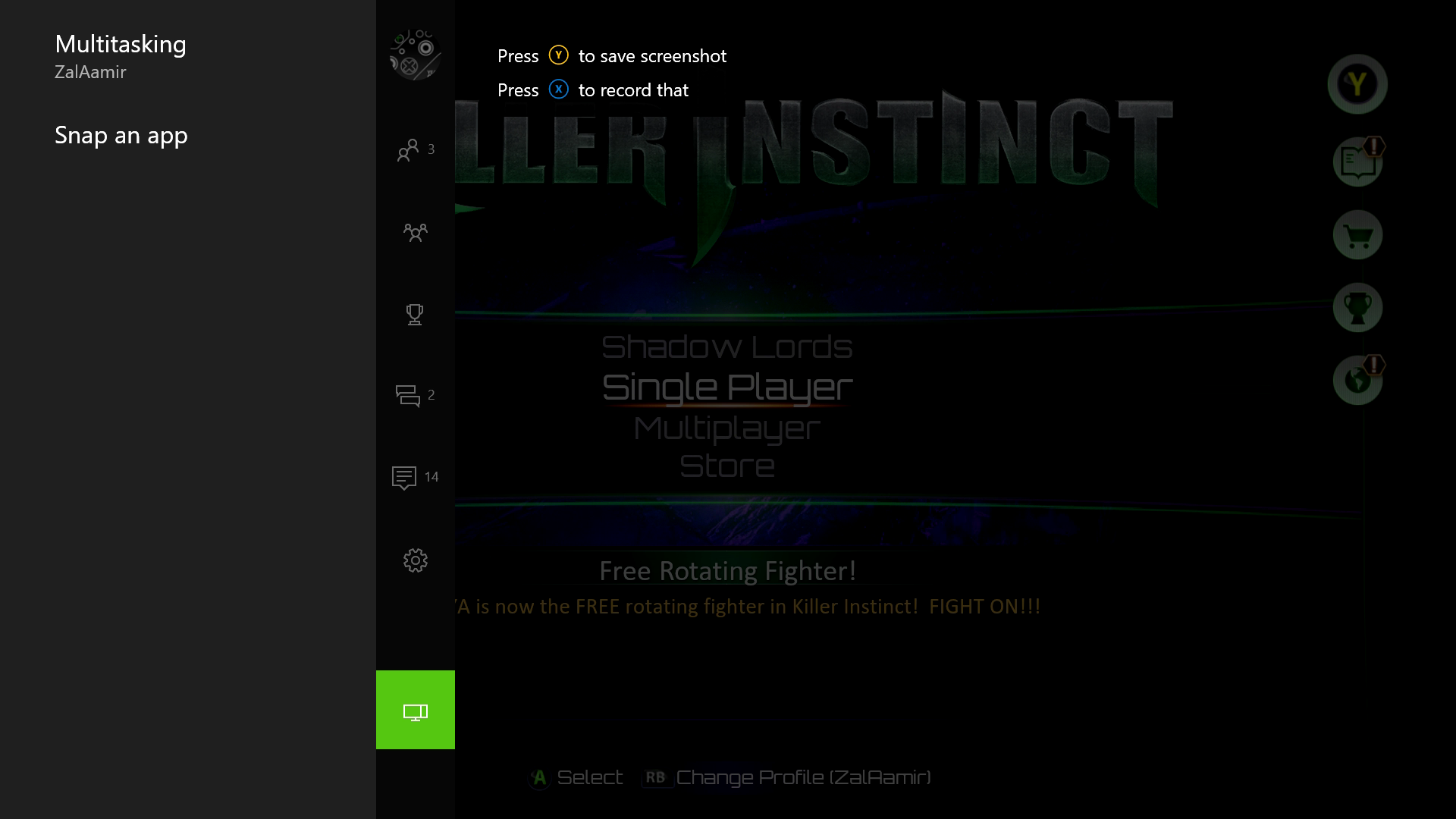 3) You will now be greeted by a list of apps compatible with this feature.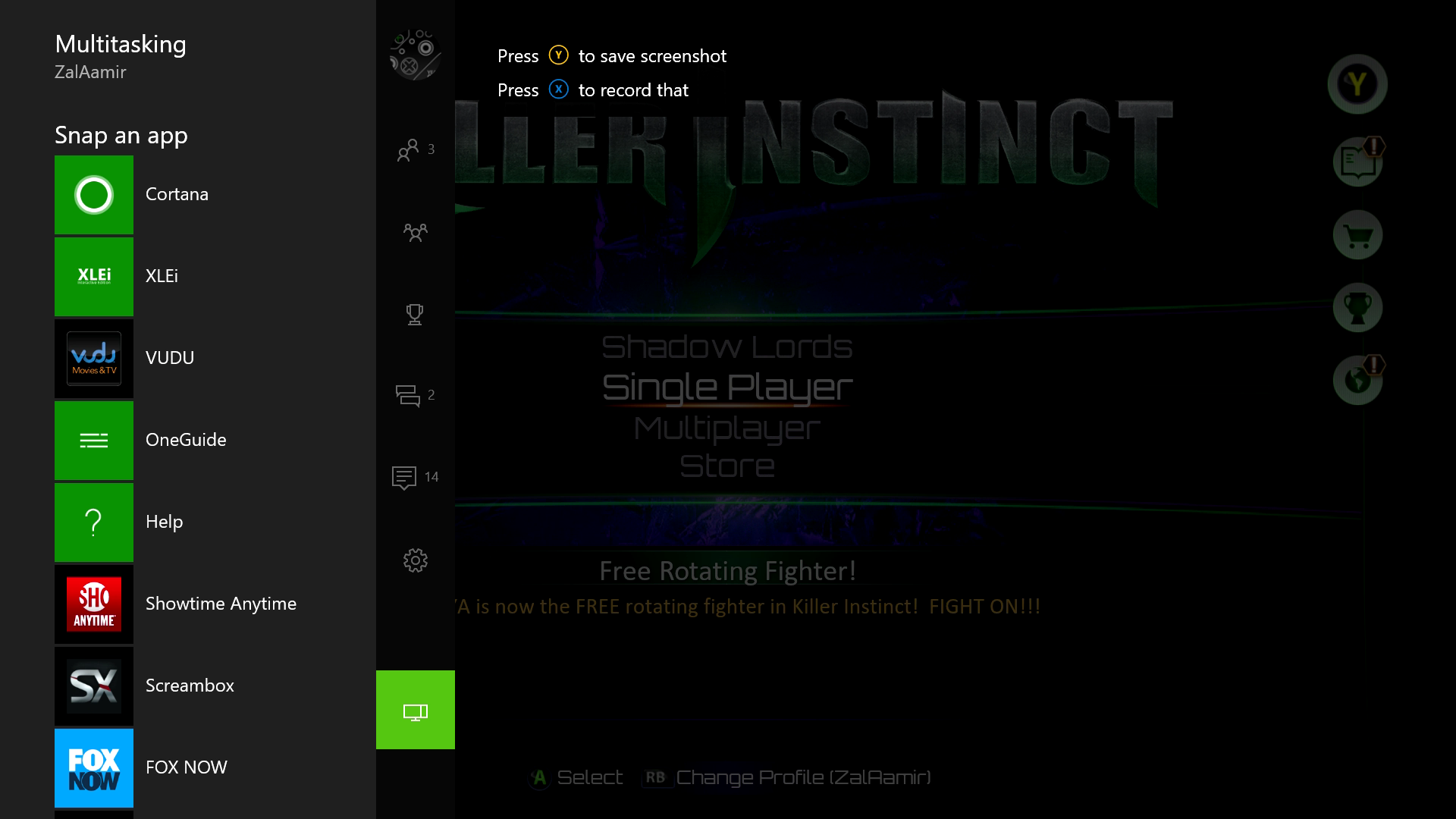 4) Select any app you are interested in snapping with and you will see it appear on the right hand side of the screen.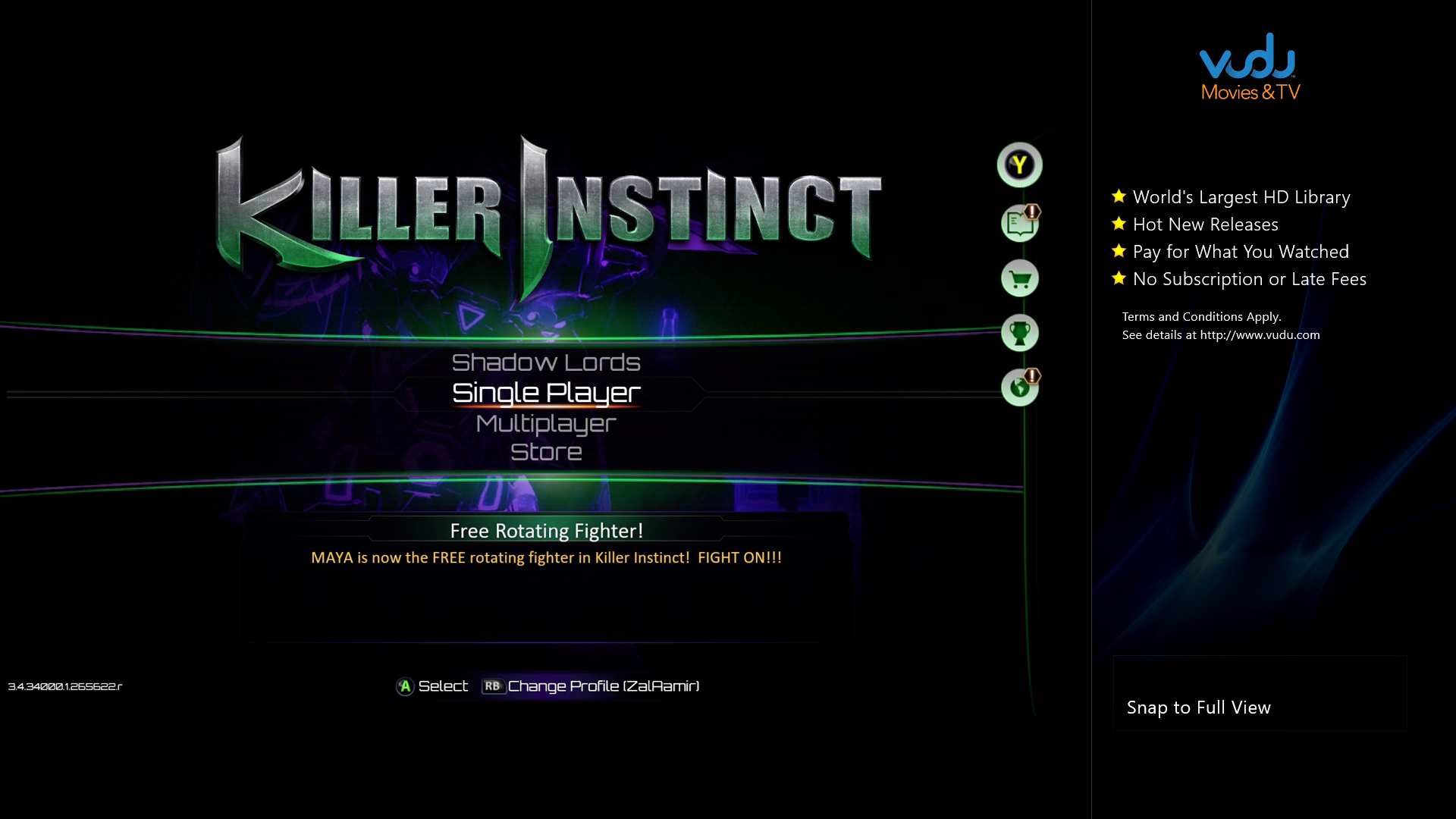 5) As shown in the image above, some apps are not 100% compatible with Snap an app and will require you to go full screen to choose content, before you can snap it back into place.
In this example, Vudu works fine with Snap an app, however you will need to go Full Screen to choose the movie you want to stream.
To go full screen, simply select Snap to Full View.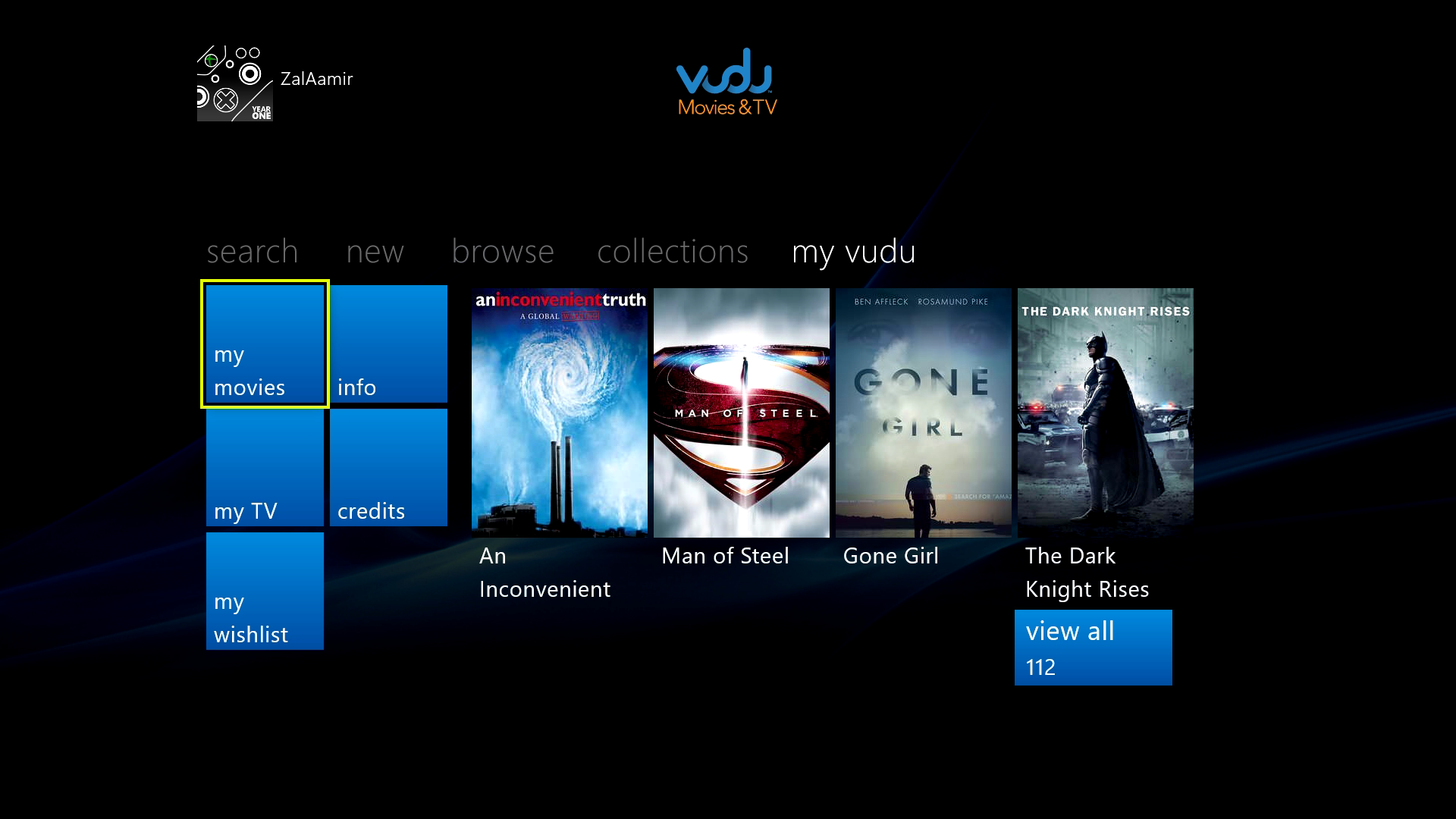 Once the app has gone into full screen mode, simply select the movie you want to watch.
6) Once the movie has started playing, double tap the Home button and then choose the game you had opened earlier.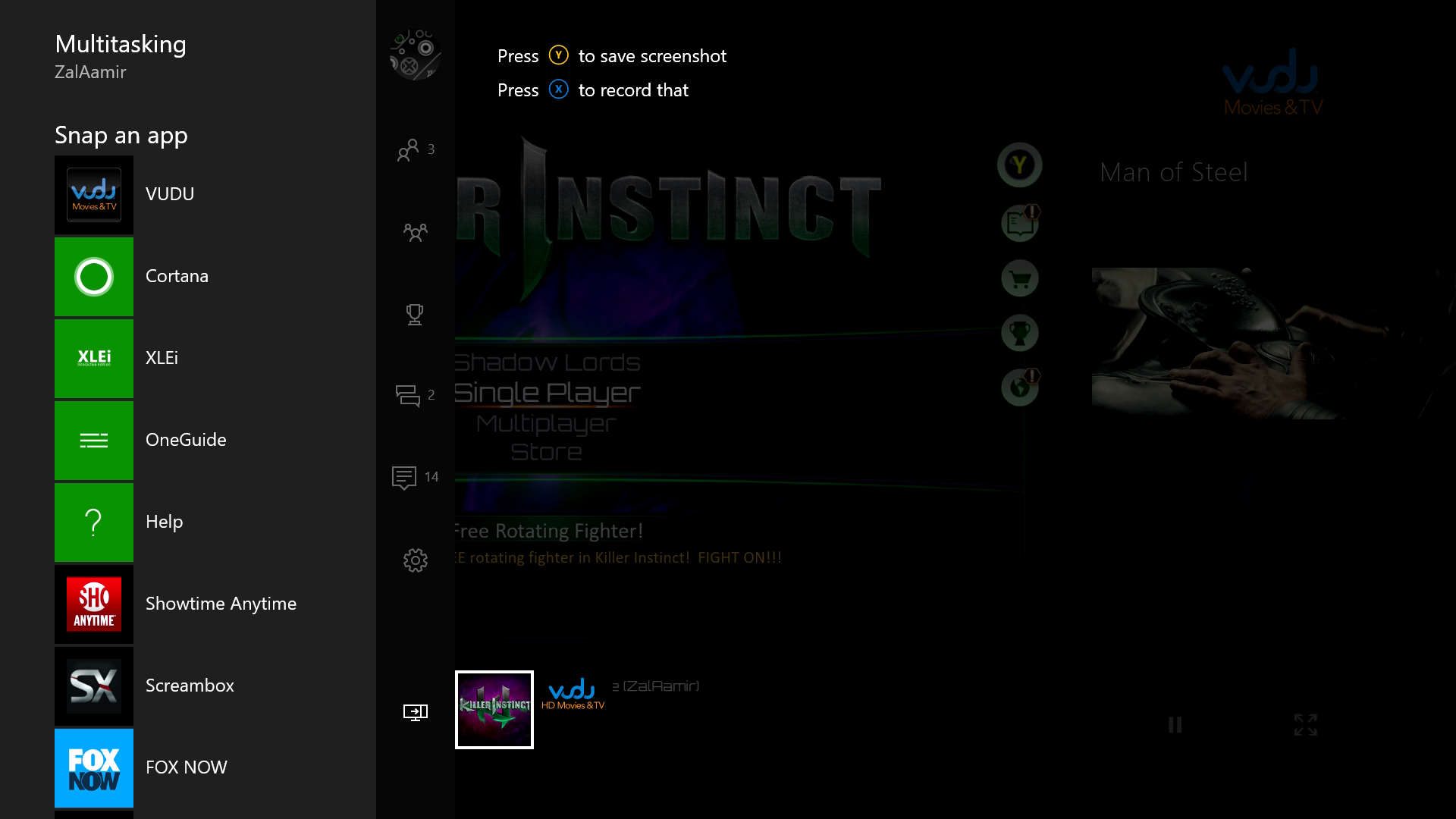 7) You will now be shown a split screen, with your game on the left and the app on the right.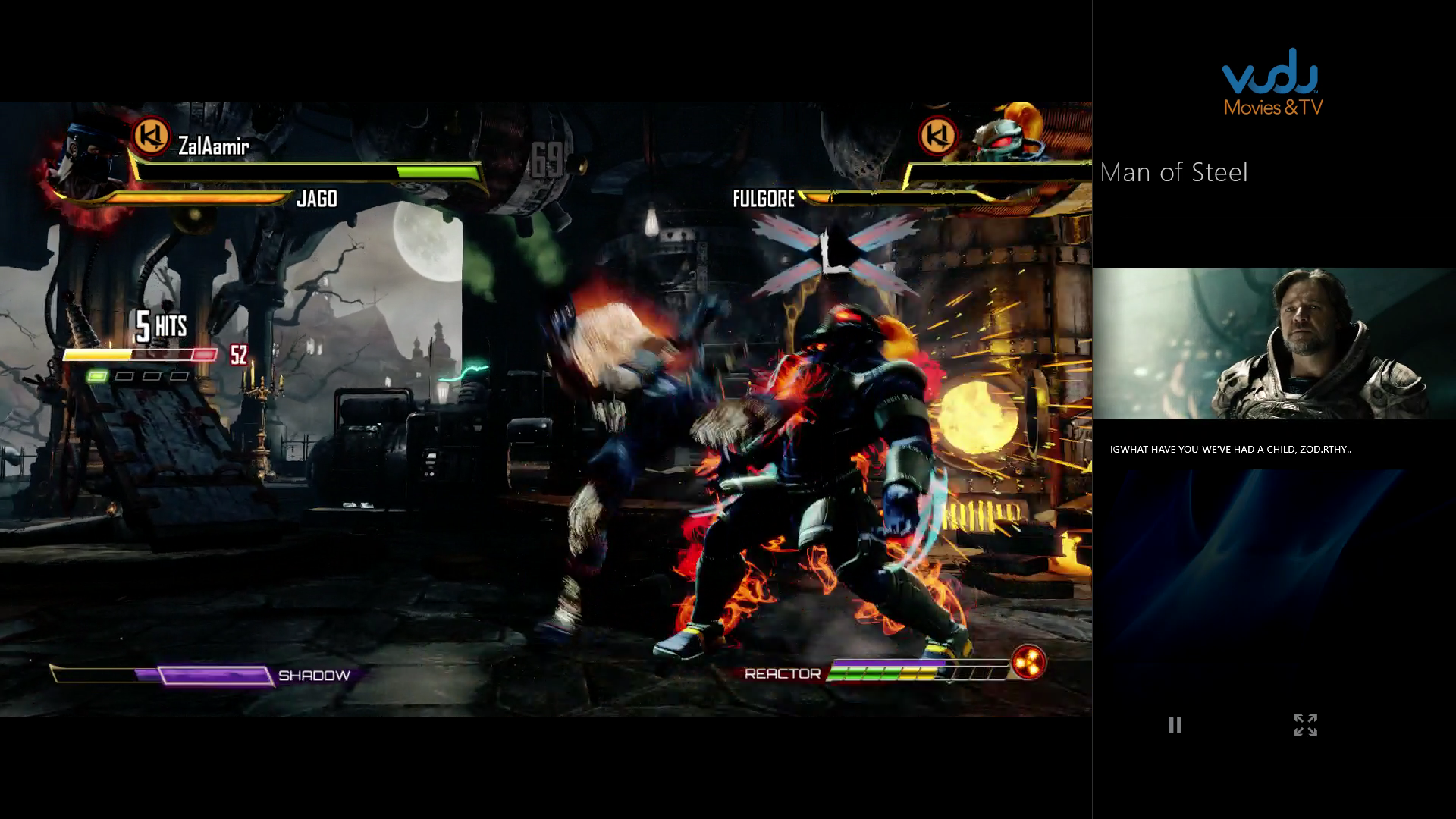 Please note that while Snap an app is active, your game screen will be shrunk to accommodate the additional app on the right, but you can play the game without any problems!
---
If you are still having problems, please email us at [email protected], and try to include any errors and a full description of the fault.
We'll get back to you as soon as possible.