Taking a screenshot on your iOS devices (iPod Touch, iPhone, iPad) can be easily accomplished by just holding a couple of buttons at the same time.
These instructions below works for all versions iPod Touch, iPhone and iPad versions i.e. iPhone 6, iPad Mini 3, iPad Air 2 etc.
---
Taking Screenshot
First of all, navigate to the menu you wish to take the screenshot. This could be the homescreen, the settings screen, or the VPN App screen.
On your iOS device, please use the combination as below:
– Press and Hold the Sleep/Wake button and the Home button at the same time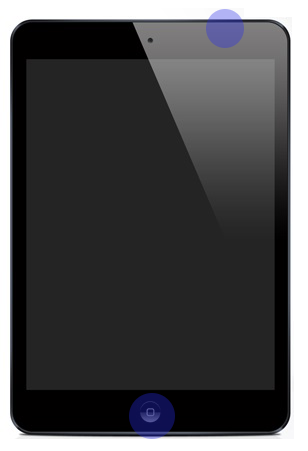 If done correctly, you will see a brief white flash followed by a camera shutter sound on your device.
The screenshots will now be in your Photos.
---
Having Problems?
If you have any problems, please email us at [email protected], and try to include any errors and a full description of the fault.
---