You might have some problems with an Android app once in a while, but rather than reinstalling the app you can try clearing the App Cache & Data instead.
This
will usually solve most of the minor issues and also helps free up
storage space on your device, but please take note that it will also clear any login details or custom data that you had saved in the app.
The instructions below will guide you on
how to do so on your Android 6.x (Marshmallow) devices. If you are
still on an older version of Android i.e. Lollipop (5.x) , KitKat (4.4),
kindly refer to the article here:
---
Getting Started

Open your Settings menu and tap on App.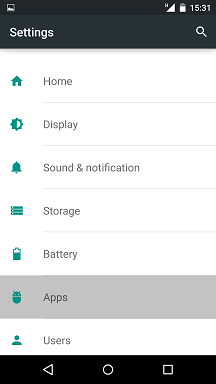 A full list of the downloaded apps should appear on your screen.

---
Clearing App Cache & Data


Tap on the app that you wish to reset. In this example, I've selected ITV Player.
Now tap on Storage.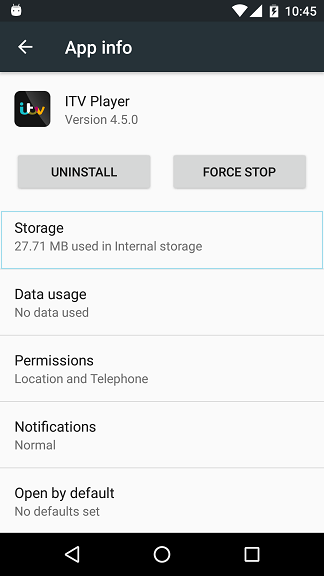 Now tap on Clear Cache and then Clear Data.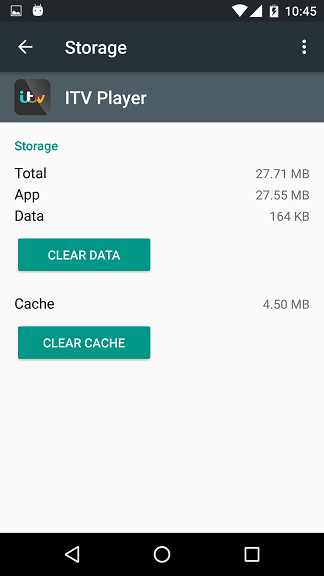 If prompted, click on OK  to confirm the action.
---
Any Problems? 
If you're still having problems, pleases email us at [email protected]. with details on the issue and our support team will get back to you as soon as possible.