We currently accept payments via the following automated payment gateways:
 1) PayPal (Automatic Renewal & One Time Payment)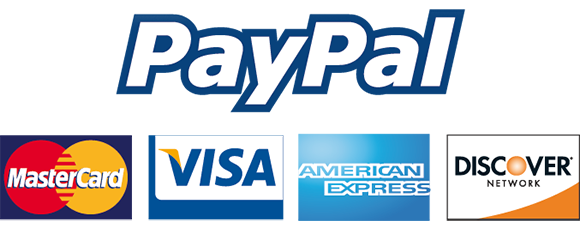 2) Stripe (One Time Payment via credit & debit cards)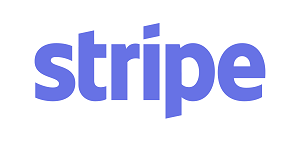 3) CoinPayments (One Time Payments via multiple cryptocurrencies)

In addition to the above, we also accept direct transfers to our UK Bank account.
If you have any queries about our payment methods or if your favourite provider is not supported, please send an email to [email protected].
We will do our best to accommodate you.