If you're having problems accessing BBC iPlayer Live channels via our service on your Kodi box / app, please try the solution in this article.  
Just to let you know, we are using iPlayer WWW add-on by CaptainT as per the image below: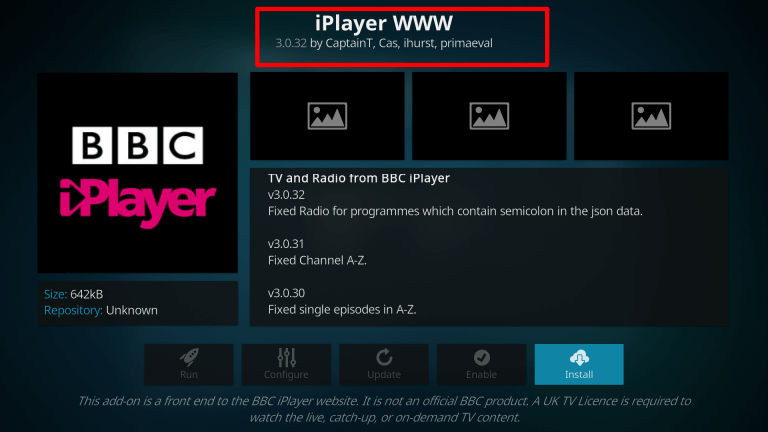 To resolve the issues you're having, you will need to launch the BBC iPlayer add-on, tap on the Options menu at the bottom left.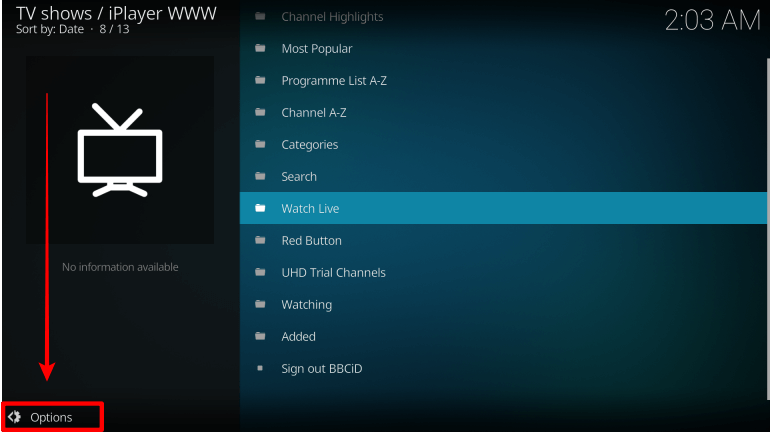 In the Options menu, choose Add-On settings.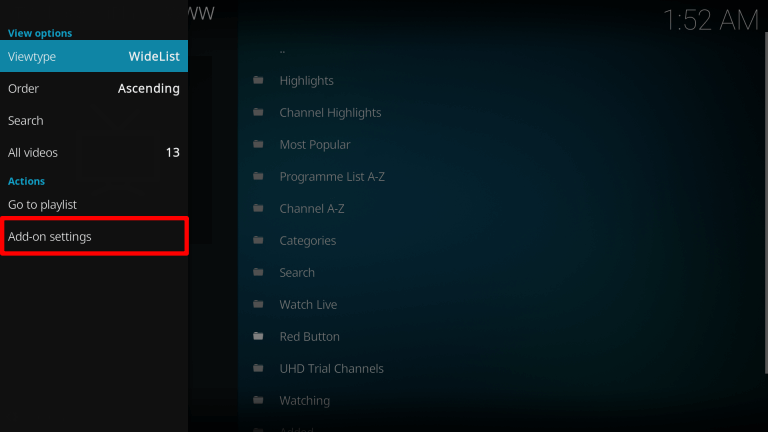 Next, tap on Streams at the left side, at the Live CDN source, choose Limelight from the up & down arrow and tap on OK.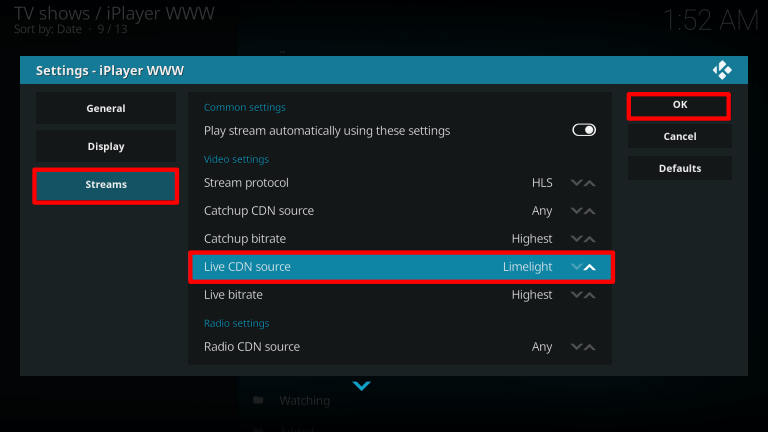 Once you've done that, you should be able to access BBC live channels on your device. If you're still having problems, please contact us at [email protected] and we will assist you further.