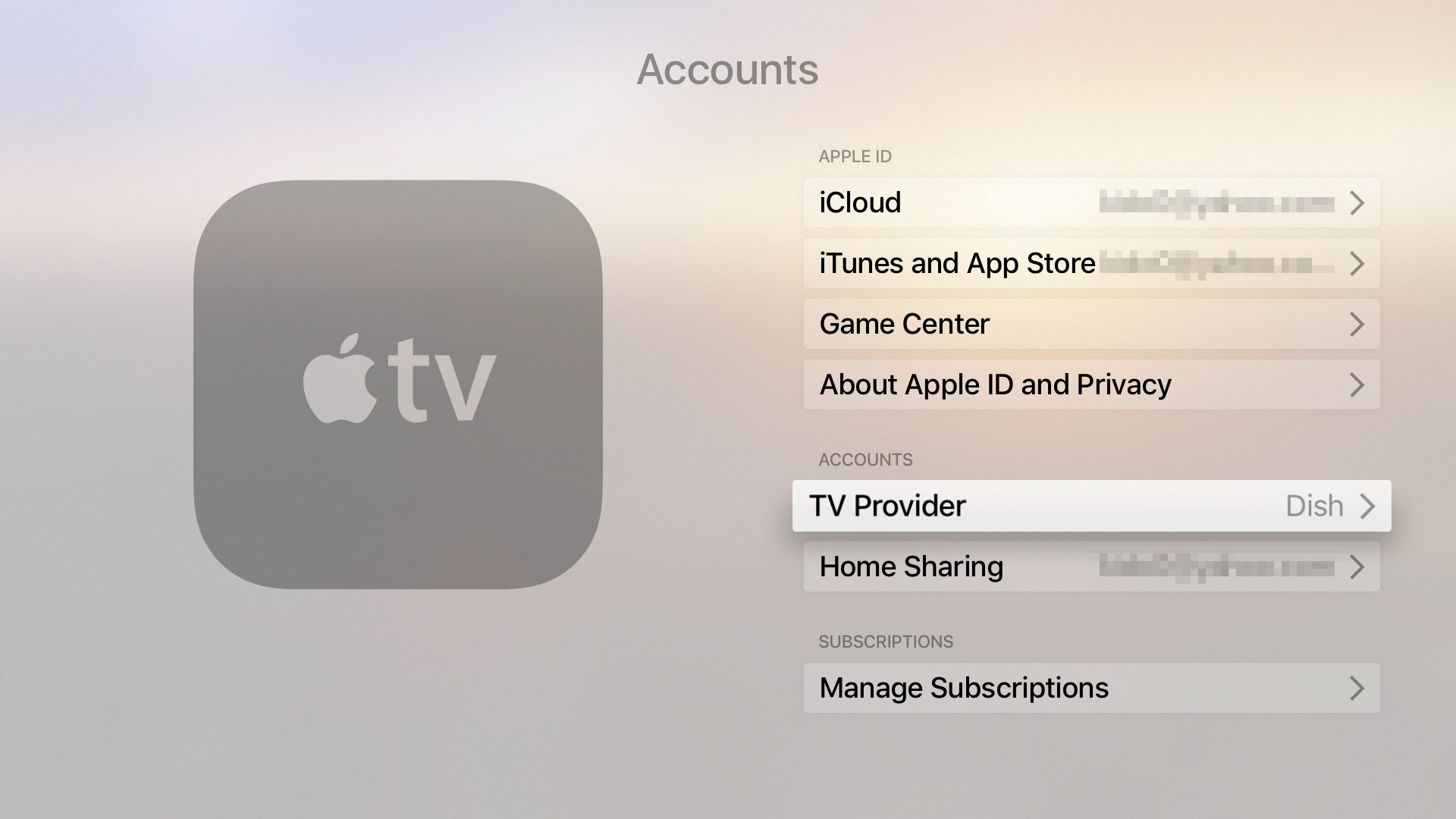 We have tested and can confirm that MyTelly works great with the Single Sign-on feature on the latest Apple TV (Generation 4).
Please note that you can sign in with only one TV provider at a time:
Make sure that you have updated your device to tvOS 10 or later.
Once you're on the latest version of tvOS, please go to Settings > Accounts > TV Provider.
Select your TV provider and sign in with your TV-provider account details. 
Once you have saved your credentials with the Single Sign-on feature, you will not have to re-enter your credentials while using any of the associated apps on your Apple TV.
Please give the Single Sign-on feature a try and if you encounter any difficulties along the way, please don't hesitate to contact our technical support team at [email protected]