The Dark Net. We have all heard about this area of the internet where everyone is anonymous and just about anything goes. There's no doubt that the Dark Net is a dangerous place – which is why users must have tools like the Tor browser when connecting to the Dark Net.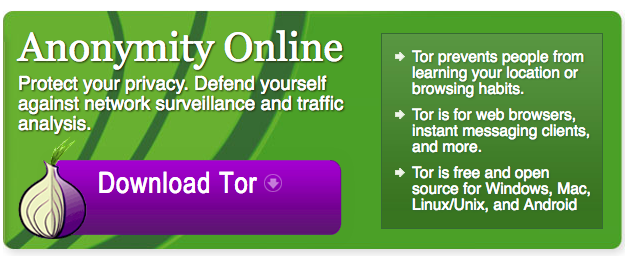 Though Tor is a great way to keep yourself anonymous when accessing the Dark Net, pairing it with a VPN service can add another layer of protection.
Access the Dark Net by pairing My Private Network with Tor
Connecting to a VPN service like My Private Network BEFORE you even launch your Tor browser can increase your privacy before venturing out into the dangerous dark net. One major benefit of connecting to a VPN before connecting to the Tor browser is that you ISP cannot see that you are accessing Tor.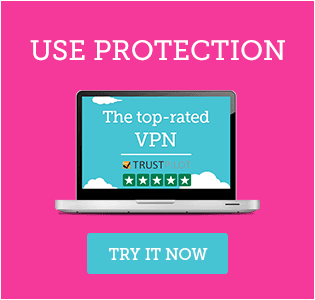 *3 DAY FREE TRIAL – NO CREDIT CARD REQUIRED
Want to give My Private Network a try? We offer a 100% money-back guarantee if you don't like the service. So there isn't any risk in giving it a go! We are also the top-rated VPN service on TrustPilot, so we think you will like us!?

Have any questions about VPNs? We have an awesome support team waiting to answer any questions! Feel free to comment below, email, tweet, or hit us up on Facebook!
---
Related Posts
"100% Anonymous". That sounds pretty great, right? And why not go for a VPN service that […]