As most people have already heard by now, the United Arab Emirates (UAE) do not like VPNs. Recently, the UAE announced that it's banning VPN usage in the country. To put simply, using a VPN to access blocked websites and services in the UAE can cost someone up to £400,000. You may also want to read on what UAE residents need to know.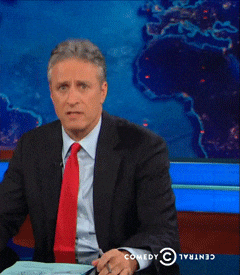 UAE VPN Users
If you are located in the United Arab Emirates and are subscribed to My Private Network, we would suggest not using our service for the moment. We will be sure to stay up-to-date with the latest news regarding this new law and keep our customers updated. But for now, we recommend not accessing the service if you are in the UAE. We don't want you to lose half a million dollars!
Have any questions? We have an awesome support team waiting to answer any questions! Feel free to comment below, email, tweet, or hit us up on Facebook!
---
Related Posts
What is a VPN? You've heard the term "VPN" before. But it probably sounded like […]