Make sure your system is connected to the internet
Make sure your system is connected to the internet and that you are able to browse the web. In order to check you current ip address, go to our homepage www.my-private-network.co.uk and make a note of the IP Address displayed on the bottom right hand side.

---
Click on Windows Start and then Control Panel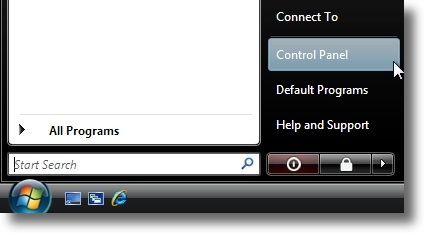 ---
Network and Internet
In the Control Panel click on Network and Internet

---
Setting a New Connection
Click on Network and Sharing Center.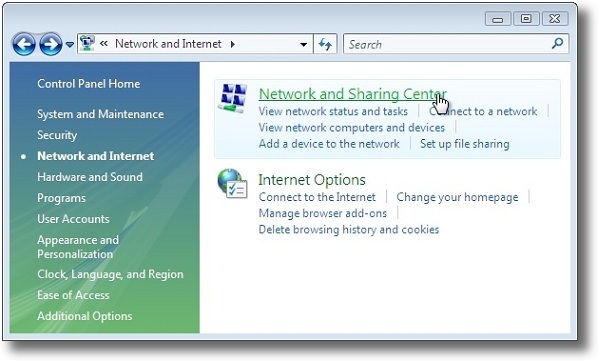 Now choose 'Set up a connection or network'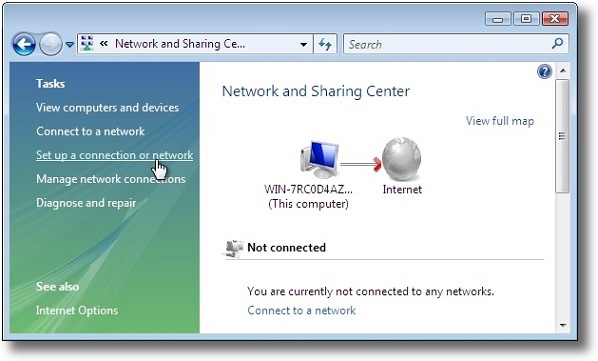 ---
Choose Connect to a workplace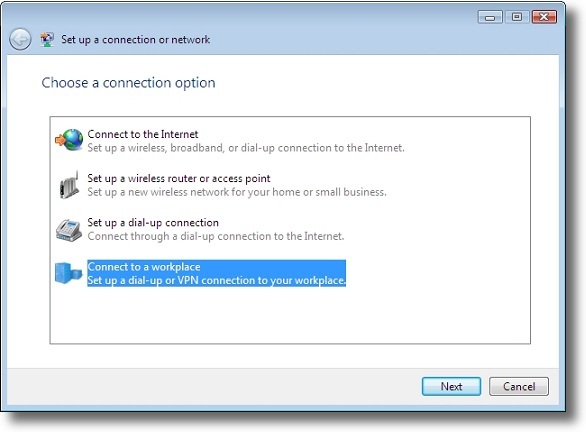 ---
Click No
You will be asked if you wish to use a connection that you already have. Usually you need to click No, however this depends on the type of Internet connection you are using.
---
Use my Internet connection (VPN)
In the following window, click on 'Use my Internet connection (VPN)'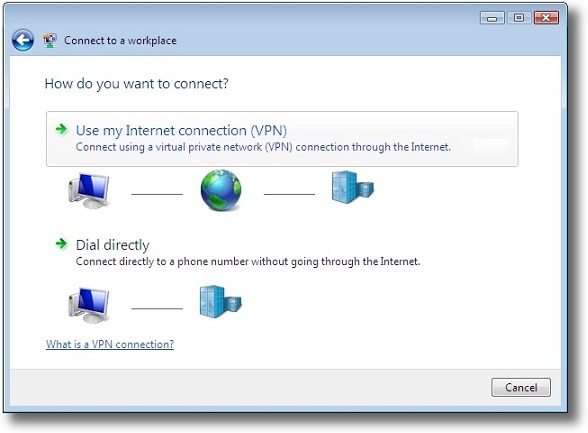 ---
Enter Internet Address

You now need to enter the Internet Address of the server and a name for this VPN connection.
In Internet address, enter gbr.mypn.co for our GBR service, if you wish to connect to a different country, please refer to our complete list of servers.

For the destination name, you can enter anything you like, however, we suggest you keep it simple and choose MPN GBR for the UK service or something similar for whichever country you are connecting to.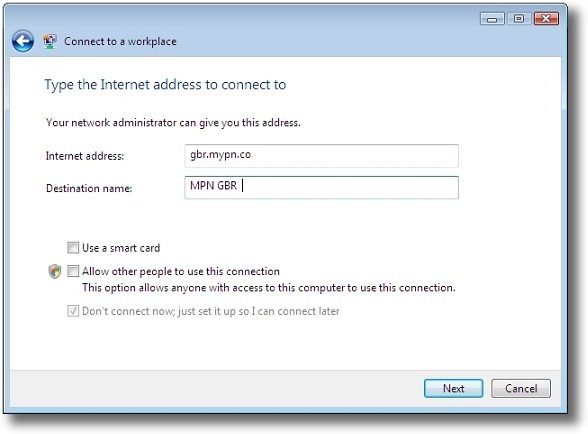 Check that everything looks OK and then click Next
---
Type your user name and password

You now need to enter the username and password that you registered with.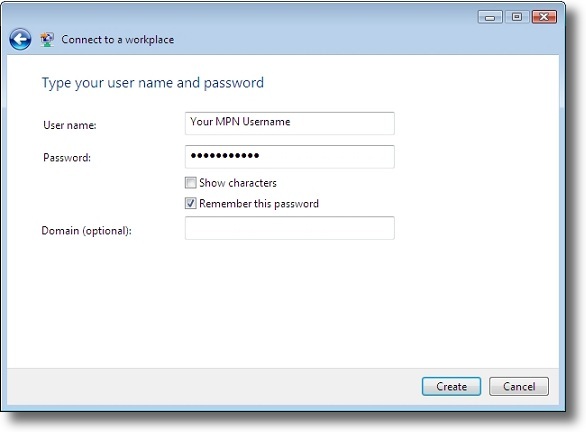 Click the checkbox next to 'Remember this password' and then click on 'Connect'.
---
Windows will connect to My Private Network
You should then see the window attempt to connect and then see 'Successfully connected to My private Network'.Click close.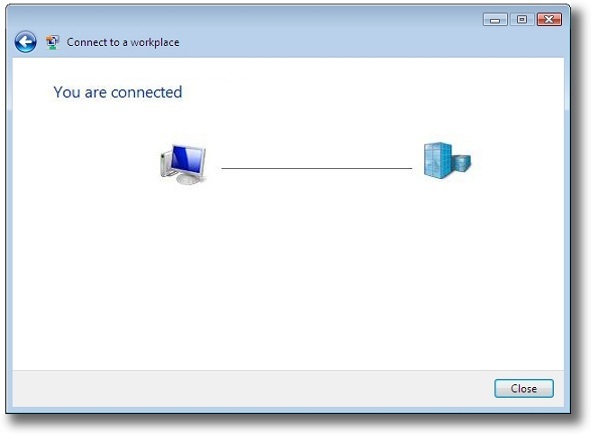 ---
Set the network location to public
You will then be prompted to set the network location, select 'Public Location' and then close.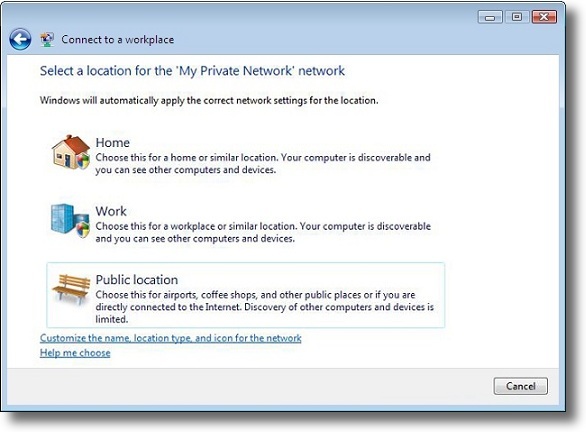 ---
Go to My Private Network Home page
If you now browse to our homepage again, your ip address should have changed and your location should report United Kingdom.

Note, the server IP address and country name will vary depending on the server or country you are connected to.
That's it! You are now connected. All your internet traffic is now being transmitted securely via our servers.
---
Other locations
If you want to connect to any of our other servers, ie our USA servers, simply change the server name, please refer to our complete list of servers.
Note, if you have our global package, you may want to set up additional connections to other countries, you can create as many connections as you wish, just make sure that you give them a different name, ie MPN GBR, MPN USA, MPN LUX etc.
---
Any problems?
Unfortunately it doesn't always go to plan!
If you have any problems or can't get connected, please email us at This e-mail address is being protected from spambots. You need JavaScript enabled to view it . We'll get back to you as soon as possible to solve your issues.